I am a clinical nutritionist with a passion for healthy living and the science behind how nutrients interact with the body. My purpose is to educate and empower you to live well using a compassionate and personalized approach to help you realize and achieve your wellness goals.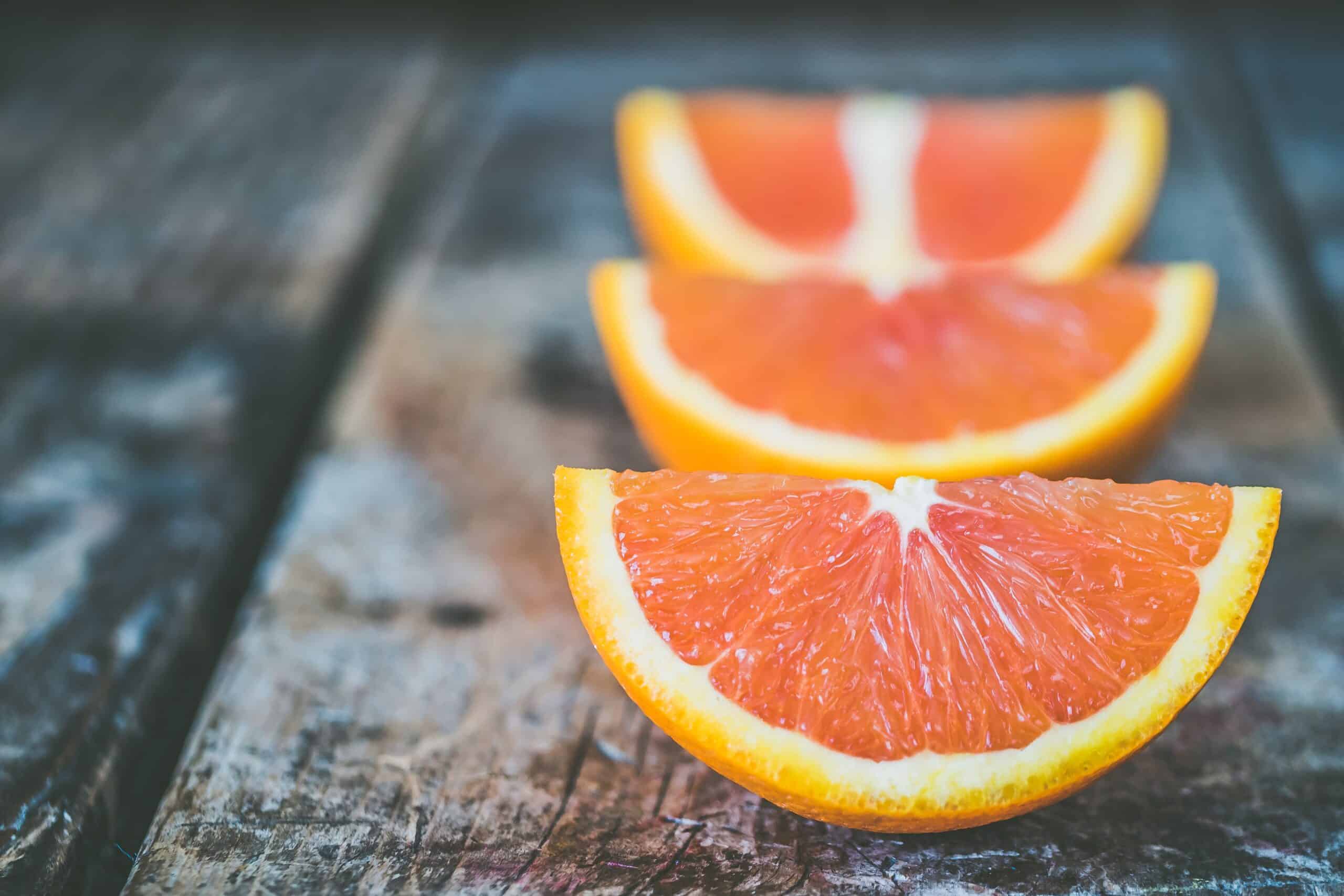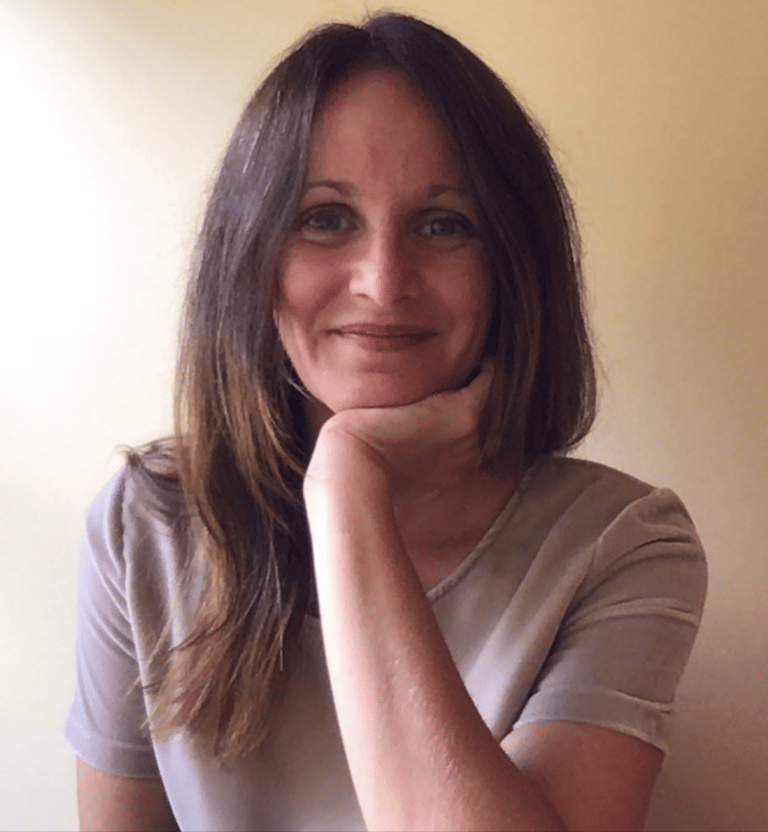 Like many in my field, my intrigue and passion for nutrition was born out of necessity.  When a serious illness struck my family, with the potential to impact my young sons, I was propelled to learn more about how to protect our health. Thus, began my nutrition journey, as I learned that wholesome nutrition was the key to restoring our wellbeing and protecting my family from chronic disease.  Nutrition is a powerful predictor of health.  This realization helped my family heal and allowed me to discover my passion, helping others through the power of nutrition. 
With this purpose, I pursued a graduate degree in Human Nutrition to broaden my understanding of the biochemical processes that occur with the foods we eat and the downstream impact to our health.  I developed the clinical skills to assess nutrition status and develop nutrition interventions.   My approach is evidence-based, holistic, and personalized to the meet the unique needs of the individuals I work with.  Connecting with a person's unique lifestyle is just as vital as understanding individual nutrient needs.
In addition to my MS degree, I am a Certified Nutrition Specialist (CNS) through the American Nutrition Association, and a Licensed Dietician-Nutritionist (LDN) by the State of Pennsylvania.  As a professionally trained nutritionist, I have the ability to assess your nutrition, identify how it relates to your wellbeing, and work alongside you to achieve your wellness goals. 
Kelly Brack
BS, University of Pittsburgh
MS, University of Bridgeport
What Is Personalized Nutrition?
Personalized nutrition is a process of customizing nutrition and lifestyle interventions to match the unique characteristics and needs of individuals. The aim of personalized nutrition counseling is to identify the factors effecting health status and to optimize health and wellbeing using a targeted plan. A personalized approach allows for assessment of individual traits that impact health status and the application of a nutrition intervention that is developed to meet the specific needs and goals of the individual.
Personalized nutrition begins with a comprehensive health assessment that evaluates many factors. This includes a health history, current health status, and dietary and lifestyle habits. Physiological and biochemical profiles can be assessed to determine nutrient deficiencies, metabolic dysfunction, food sensitivities, digestive imbalances, genomic data, and other factors that help elucidate the root cause of poor health and disease. Other essential features to evaluate include personality traits, stress levels, sleep patterns, and exercise routines, as these elements have a great influence on health outcomes. Next, a personalized intervention is developed and implemented to restore and maintain good health and to prevent and manage disease. The nutrition intervention is personalized to correct imbalances and promote wellbeing with strategies compatible to individual goals and lifestyle.
The human body is a complex integration of many physiological systems that require wholesome nutrition, movement, and mental wellbeing for optimal functioning. Balancing these systems holistically with healthy dietary and lifestyle habits is vital for leveraging good health. Personalized nutrition is about finding the balance that works for you.