Take control of your health.
Nutrition care is a process.  It includes identifying your goals, analyzing your health status, developing and implementing individualized nutrition strategies, and ongoing support to promote long-term well being.  Successful nutrition counseling typically includes an in-depth initial consultation followed by 4-6 follow up appointments.  The quantity and frequency can be adapted to to meet individual or family needs.  We will work together to achieve your wellness goals and empower you to maintain a healthy lifestyle.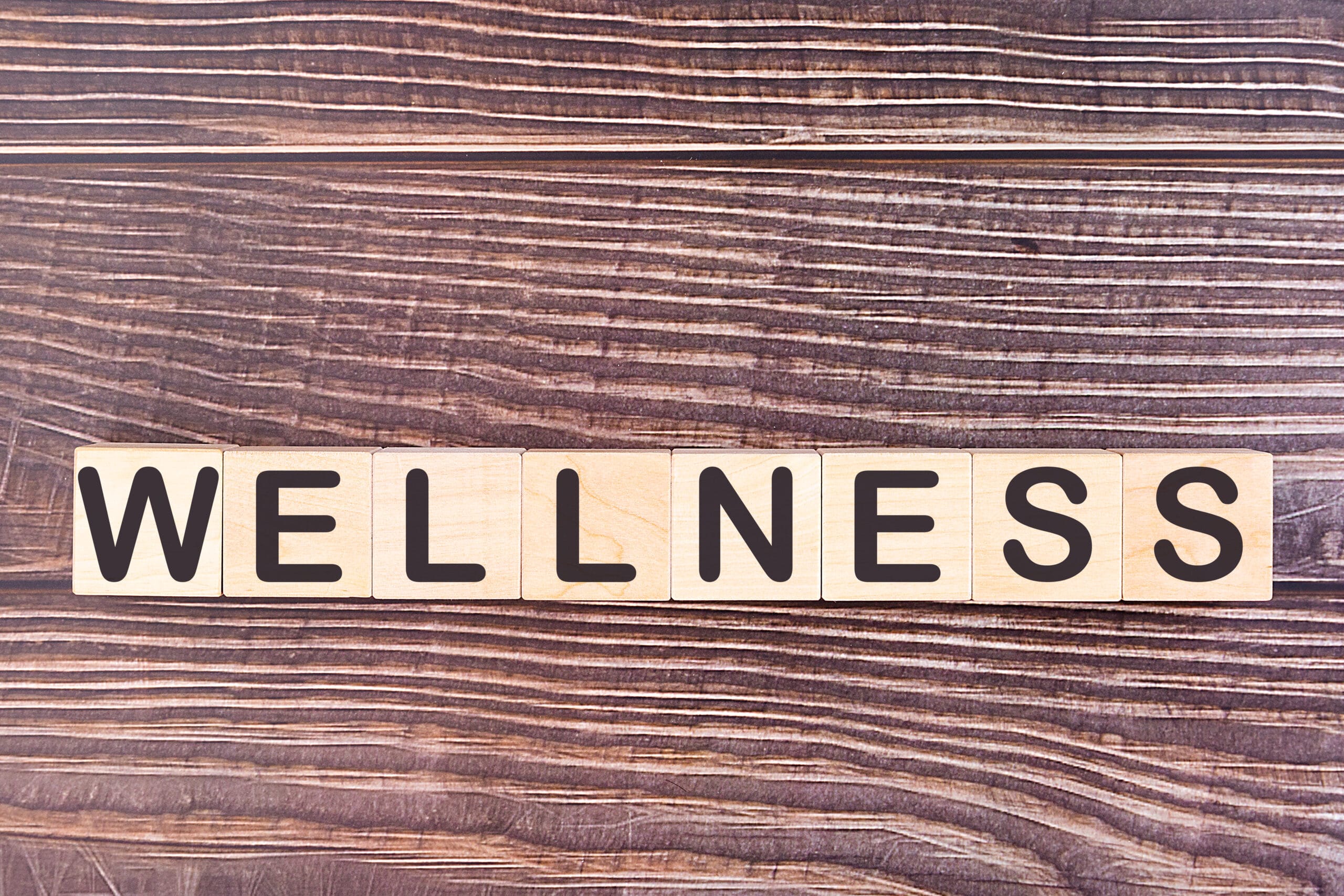 The initial consultation includes an in depth nutrition assessment.  We collect all the information and details needed to develop and implement a nutrition intervention. 
Follow up appointments are used to resolve and enhance nutrition interventions.  We will evaluate progress and lab results to adjust and advance nutrition goals. 
Ongoing support helps to maintain focus and accountability. We continue to monitor and refine the nutrition plan to achieve wellness goals.
We work together to develop individualized plans to meet your unique needs and wellness goals.
Life gets crazy. Keep your health and wellness a top priority with convenient virtual meetings.
Still have questions? Take advantage of a free 15 minute inquiry to discuss your current health status and find out how personalized nutrition counseling can benefit you.
Personalized Nutrition - Initial Consultation
Comprehensive Intake Evaluation

60-90 Minute Consultation
60 Minute Follow Up Appointment
Personalized Nutrition Intervention
Personalized Nutrition Plan Bundle
Comprehensive Intake Evaluation
All fees are due at the time of service.  At this time, insurance coverage is not accepted for nutrition counseling services.  HSA and FSA payments are accepted.  These forms of payment usually require a Letter of Medical Necessity that clients must obtain from their physician.  Discounts and payment plans can be provided based on financial need.
Functional nutrition testing is a very beneficial tool to guide nutrition interventions.  It helps to identify deficiencies, imbalances, and underlying conditions that promote poor health.  Tests are recommended according to individual needs and the cost is variable.  All recommended testing is approved by and paid for by the client.   
Both short-term and long-term nutraceutical interventions are often recommended as part of nutrition interventions.  It is important that all nutraceutical intake is discussed with your physician.  Clients have the option to order directly from my online store through Wellevate, an online dispensary that maintains high quality control standards at a discounted cost for healthcare professionals.  I receive a portion of the profit from nutraceutical sales.