Resources for your convenience
Staying on top of your health should be convenient.  Use the links below to access your health records, order vitamins and supplements, and review the results of your functional nutrition lab tests.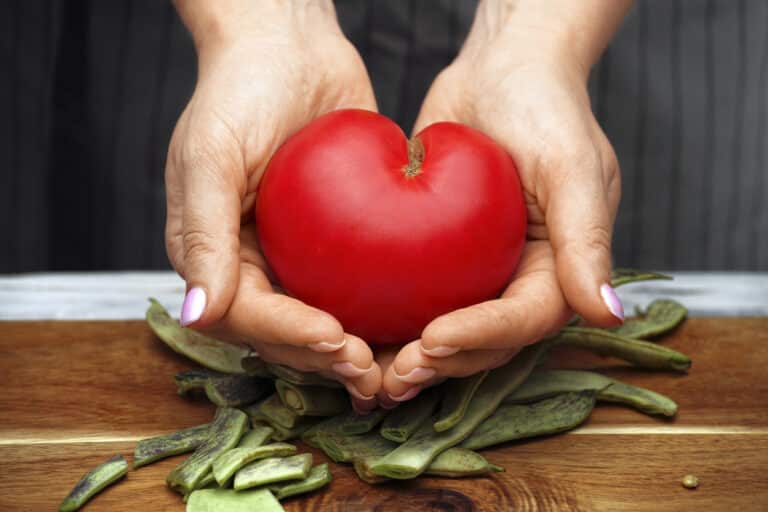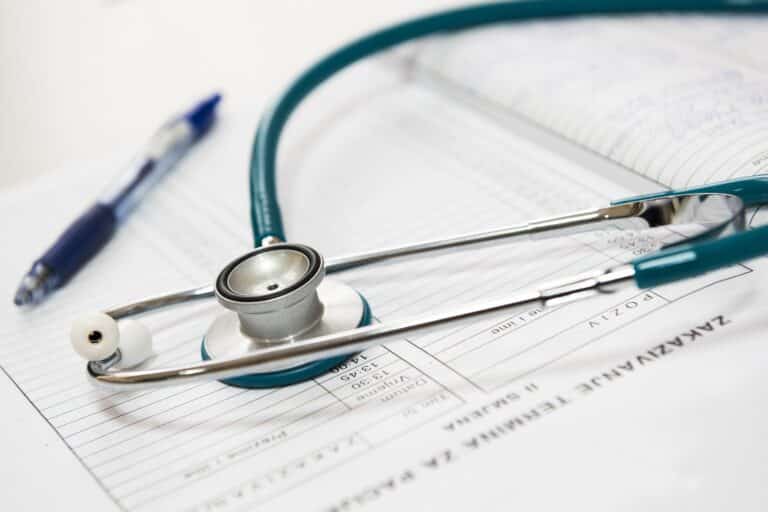 Access your electronic health record to view progress.  
Order quality nutritional supplements through the online dispensary.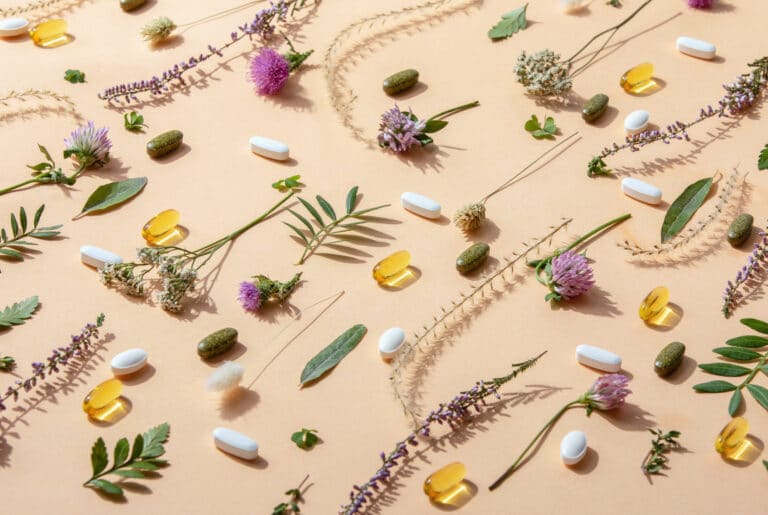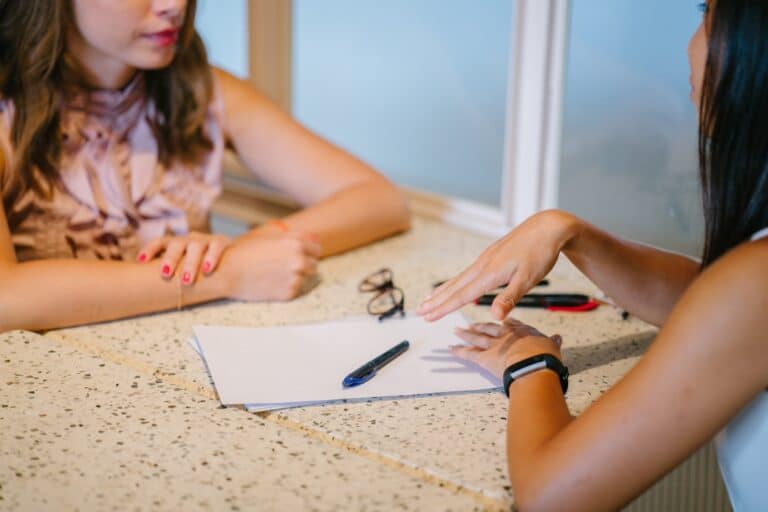 Access lab results to view functional nutrition testing.  
Interested in becoming a new client?