Follow your intuition — take the first step toward a healthier life today.
LIFE THEORY NUTRITION offers personalized nutrition counseling to individuals and families looking to improve their health. Proper nutrition is fundamental to health and wellbeing.  An evidenced based and holistic approach is applied while assessing health status and planning an appropriate nutrition intervention.  Personalized nutrition counseling considers your unique physiology and lifestyle to develop strategies for feeling great and living well. 
Are you looking to improve your overall health?
Do you struggle with a serious health condition?
Nutrition is a primary predictor of your health and wellbeing. 
Working with a professional can help you with:
Weight Management

Diabetes/ Pre-diabetes

Poor sleep/ Fatigue
Heart Health
Mental Health
Gastrointestinal Disorders
Autoimmune Disease
Many other conditions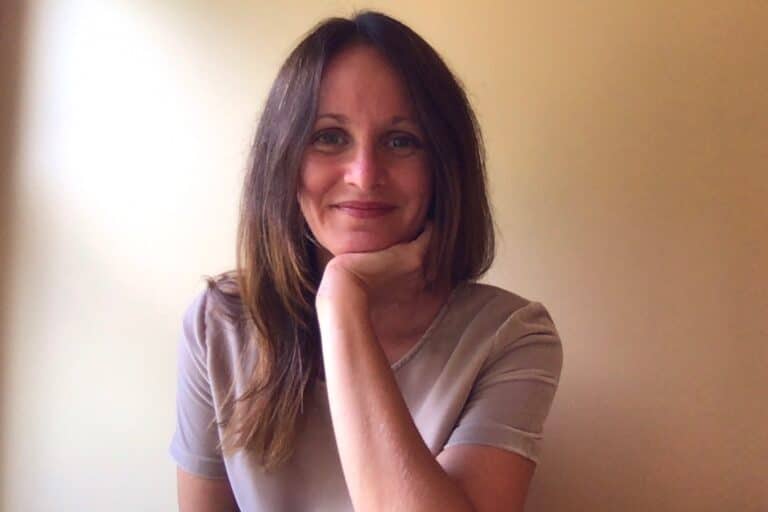 Nutrition is my passion.
Helping you live well is my purpose.
I am a clinical nutritionist, providing personalized nutrition counseling to individuals and families.  I love the science of nutrition and discovering how specific nutrients impact heath.  More importantly, I am driven to use that knowledge to educate and empower others to live a healthy and happy life.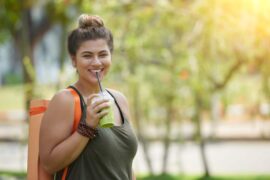 We work together to develop individualized plans to meet your unique needs and wellness goals.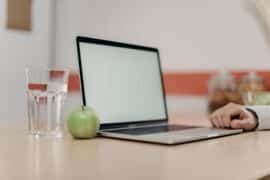 Life gets crazy. Keep your health and wellness a top priority with convenient virtual meetings.
I cannot say enough positive things about my experience with Kelly. I had been dealing with digestive issues for years. I was taking a high dose of prescription reflux medication but just continued to feel worse. Kelly worked tirelessly to help me figure out dietary and lifestyle solutions. She was so kind and compassionate and always took time to really listen and look at all aspects of my health history. I am no longer taking any medication and am able to enjoy food again. I learned so much about nutrition and self care in all areas of my life from her. She is truly a blessing!
Kelly has been my nutritionist for several months and I'm very pleased with the progress I've made. She understands that there is not a one-size-fits-all plan for diet and exercise. She listens to what my needs are and we create plans that work for me and that fit in to my life. She always helps to keep me focused, even when I get off track. Kelly is a very caring, attentive, supportive nutritionist and I highly recommend her for anyone looking to improve their health!
After continued failed attempts with the diet/life style I had been following, Kelly helped guide me to making changes that would give me the most benefit. She took the time to break things down and explain to me why these changes made a difference. She never passed judgment to my bad habits that come along with being a busy single mom. I highly recommend her to anyone who is a looking to get on track to a healthier lifestyle.
Kelly is amazing! She was able to look at my symptoms, the supplements and medications that I was taking, and test results and tie everything together. She saw the big picture in minute detail and was able to make suggestions for talking points with my doctor, recommendations for additional testing, and dietary changes. She readily shared her knowledge in layman's terms and provided additional information and references so that I could educate myself. It was great working with Kelly...I felt like she sincerely cared about my health.